I'm a software/infrastructure engineer located on the Gold Coast, Australia. This page contains some of the applications i've developed.
---
After noticing schools were still running tried and true spelling activities with pen and paper, I developed a set of full stack educational IOS applications using XCode, Swift and various Apple IOS APIs.
---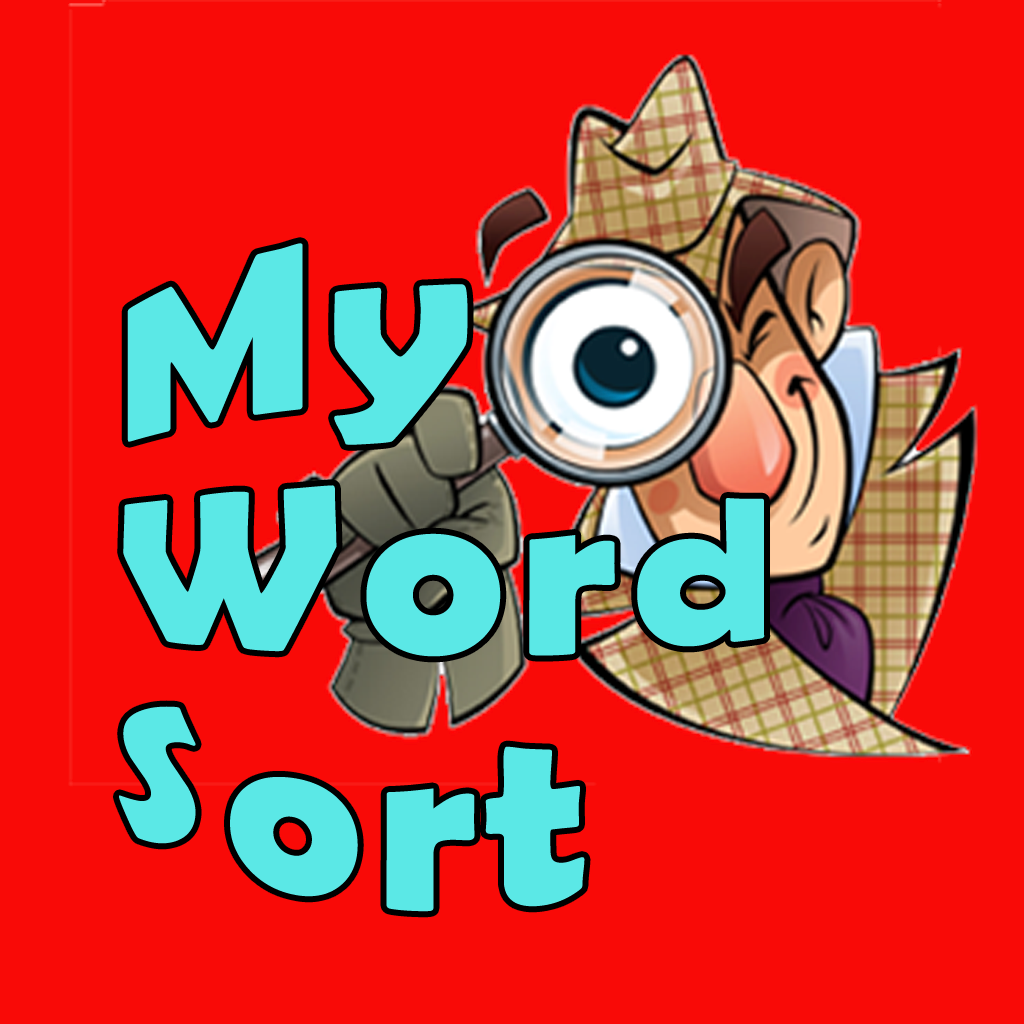 MY WORD SORT FOR IPAD
Teachers and students alike can now create OPEN and CLOSED word sorts from their own word lists. Word lists can be saved for future reuse, or shared with your students. Teachers: share your word list code with your students and the word list will appear on their screens!

Word sorts are a highly engaging and flexible activity in which students focus on similarities and differences between words. In effect, students become 'word detectives'. In the My Word Sort app, students either input their word list or enter the share code from their teacher.

This could be their weekly spelling list, a list from a reading activity, a list of capitals, or whatever meets the required learning outcome.

If they are entering their own words, they have the option to record each word. The addition of audio is of enormous benefit in word sorts because it allows students not only to hear sound patterns, but adds another dimension to the word sorting categories (sort by sound). To commence the sort, there is a range of options:

CLICK FOR MORE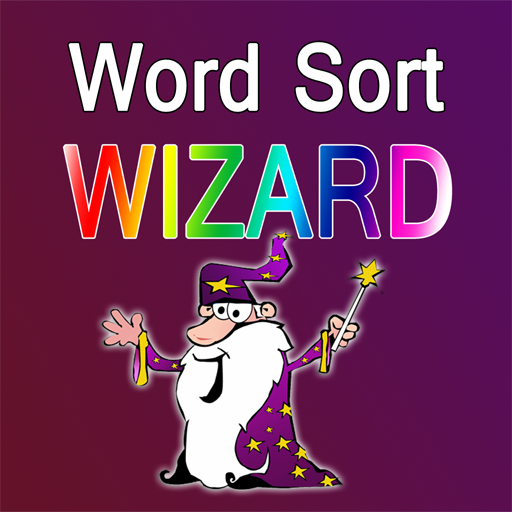 WORD SORT WIZARD FOR IPAD
Word Sort Wizard contains approximately 400 built-in word sorts to help students master their spelling.

The word sorts contained cover the curriculum from Prep to Year 7. Whether students are learning the alphabet, understanding the different sounds of vowels, investigating patterns within words, studying antonyms, expanding their vocabulary through word associations, or learning how prefixes and suffixes affect meaning, word sorts will enhance and enliven learning.

CLICK FOR MORE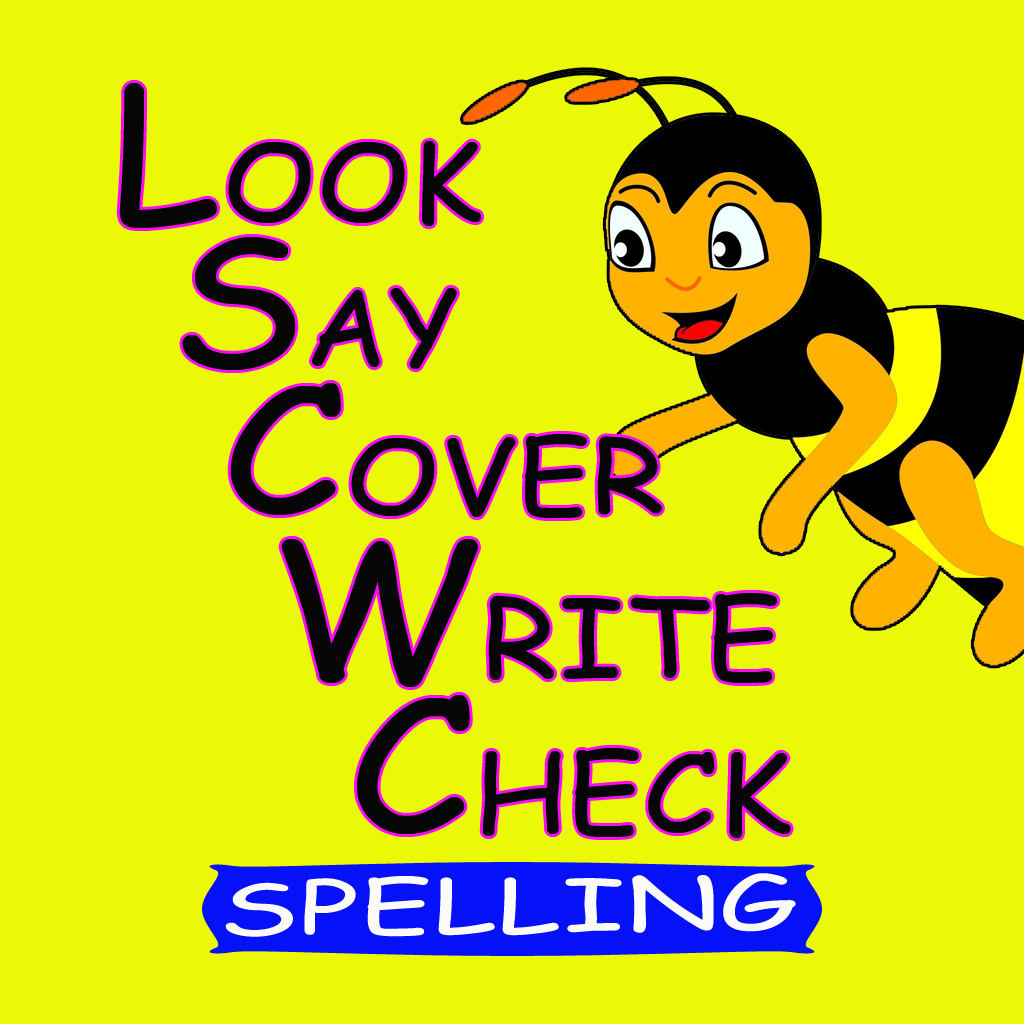 LOOK SAY COVER FOR IPAD
Look Say Cover Write Check Spelling' uses a multisensory approach to learning spelling which enables young students through to adults to learn to spell words independently. Using this tried and tested method, learners study the word visually (looking for known spelling patterns, similarities/differences to other words, breaking into syllables, finding easy/difficult parts of the word), say the word aloud (think of how the pronunciation assists/complicates the spelling of the word), hide the word, write the word, and check the spelling (letter for letter). With the 'Look Say Study Write Check Spelling' app, you can access over 5000 words suitable for primary (elementary) school students through to adults. Word lists are developmental, catering for early phase learners through to spelling buffs honing their skills for spelling bees.

CLICK FOR MORE
---
PRODUCTS CURRENTLY IN LIMITED RELEASE
Showtime is a boutique web based application to manage a night of events at a hotel, club, venue, etc and keep tally of associated company, performer and staff amount payables. It is currently on release to a select group of clients. It was created with a variety of technologies including IONIC Angular, PHP, MYSQL, Stripe and Bootstrap. Designed primarily for tablets and desktops.
---
I was after a light weight *file/directory* based music manager to manage a very large collection of local flac files etc but couldn't find one i liked or that had the specific features i wanted -> so i decided to write my own called Quikyplay. This is more of a personal project at this stage but was developed with XCode/Swift for MacOS using Storyboards and the AVPlayer apis extensively and has features like built in conversion routines, smart playlist updating, fast search options etc.
---
PRODUCTS DISCONTINUED - WIZZBANGER IOS GAME
A simple game i wrote in XCode/Swift that utilized the Sprite Kit APIs. No longer maintained or on the app store.
---
Copyright © 2020. All rights reserved.
Gee Wizz Apps